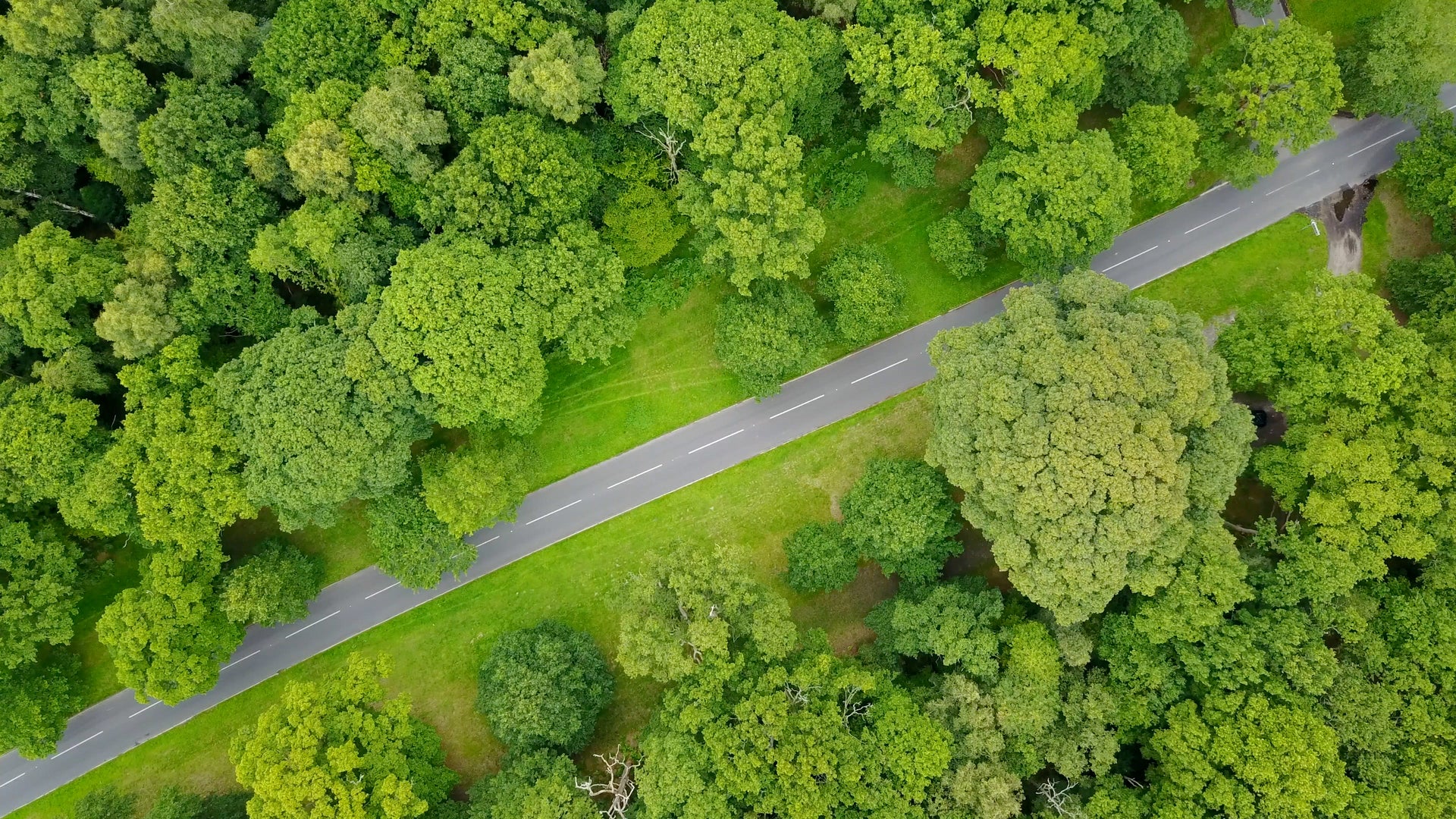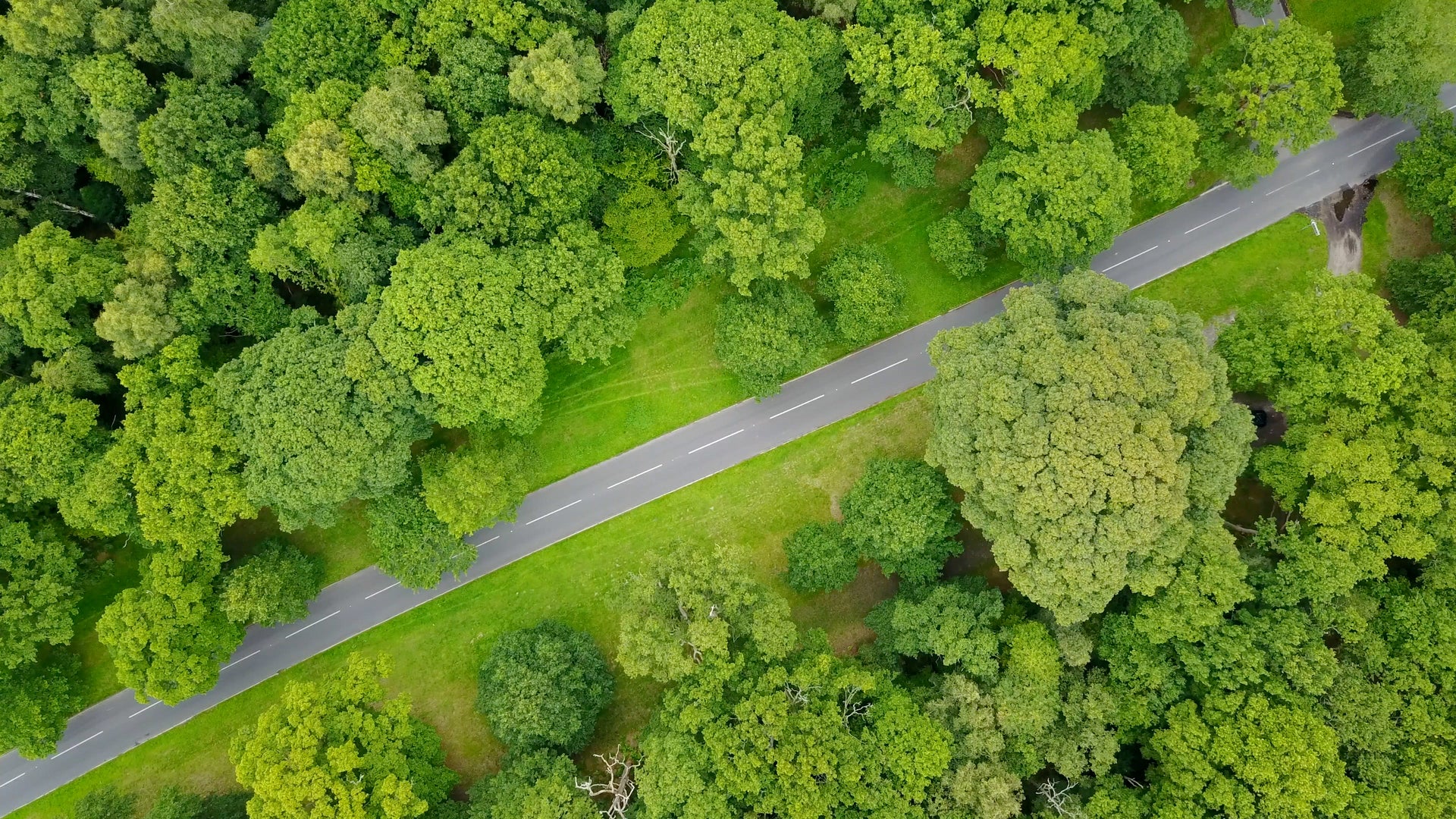 BENEFITS OF AN OUTDOOR LIFESTYLE
With spring fast approaching, longer evenings and warmer weather are just around the corner. So it's only natural that you're thinking about investing in an E-scooter. It goes without saying that E-scooters have become the go-to, environmentally friendly way of having fun, or getting from A to B (or both!), but one thing you may not have considered, are the benefits of simply being outdoors.

Outdoor exercise is one of the most effective ways of improving both our state of mind and physical health. It reduces stress, helps battle anxiety and can help put you back in touch with the natural world; which, for many of us city-dwellers, often becomes an afterthought. After a long time spent cooped up inside, spending time in the great outdoors is more important than ever, and anything that can encourage you to soak in more of that sweet vitamin D can only be a good thing.
We know what you're thinking. "Does cruising around on an E-scooter really count as exercise?". Recently research was conducted to get to the root of exactly that question, and the results, took even the most passionate of E-scooter enthusiasts (including everyone at The Electric Scooter Store) by surprise. The research concluded that E-scooters provide an effective means of burning fat, losing weight, cutting calories, and improving both our coordination and balance. It's a great supplementary addition to a healthy lifestyle, and about as fun a reason as you'll find to tear yourself away from the last few episodes of whichever Netflix series is currently keeping you glued to your sofa.
While the findings of the research were compelling enough, there are a few benefits to spending your time zooming through the great outdoors that we don't think they took into account. At a time when having a strong immune system is vital, there's no surer way of boosting your resilience than being outdoors. Scientists believe that inhaling the chemicals produced by plants can increase our white blood cell count, helping to strengthen our defences against infections and viruses alike. While we might only associate vitamin D with healthy bones and blood, it also plays a crucial role in supporting our immune systems.

I'm sure most of us can relate to the calming effects of nature and its greenery. It's proven that even a five minute walk in the woods can provide the necessary break from work that we need to be more productive, effective and happier in our jobs. Unfortunately, for many of us the woods or any space big and green enough to get lost in, demand a longer walk than our hour long lunch breaks afford us. Unless of course, you're travelling at 15mph!

But for all the benefits listed, as far as we're concerned, the greatest thing an E-scooter has to offer, is the chance to socialise. While the mental benefits of spending time in nature are proven, so are the effects of socialising. So why not combine the two. Go for a scoot with a friend and explore the many benefits that the great outdoors have to offer, and find out how much more exciting they are, when you're zooming past them at top speed.

But first, get kitted up with everything you need to make the most out of Spring, at The Electric Scooter Store.