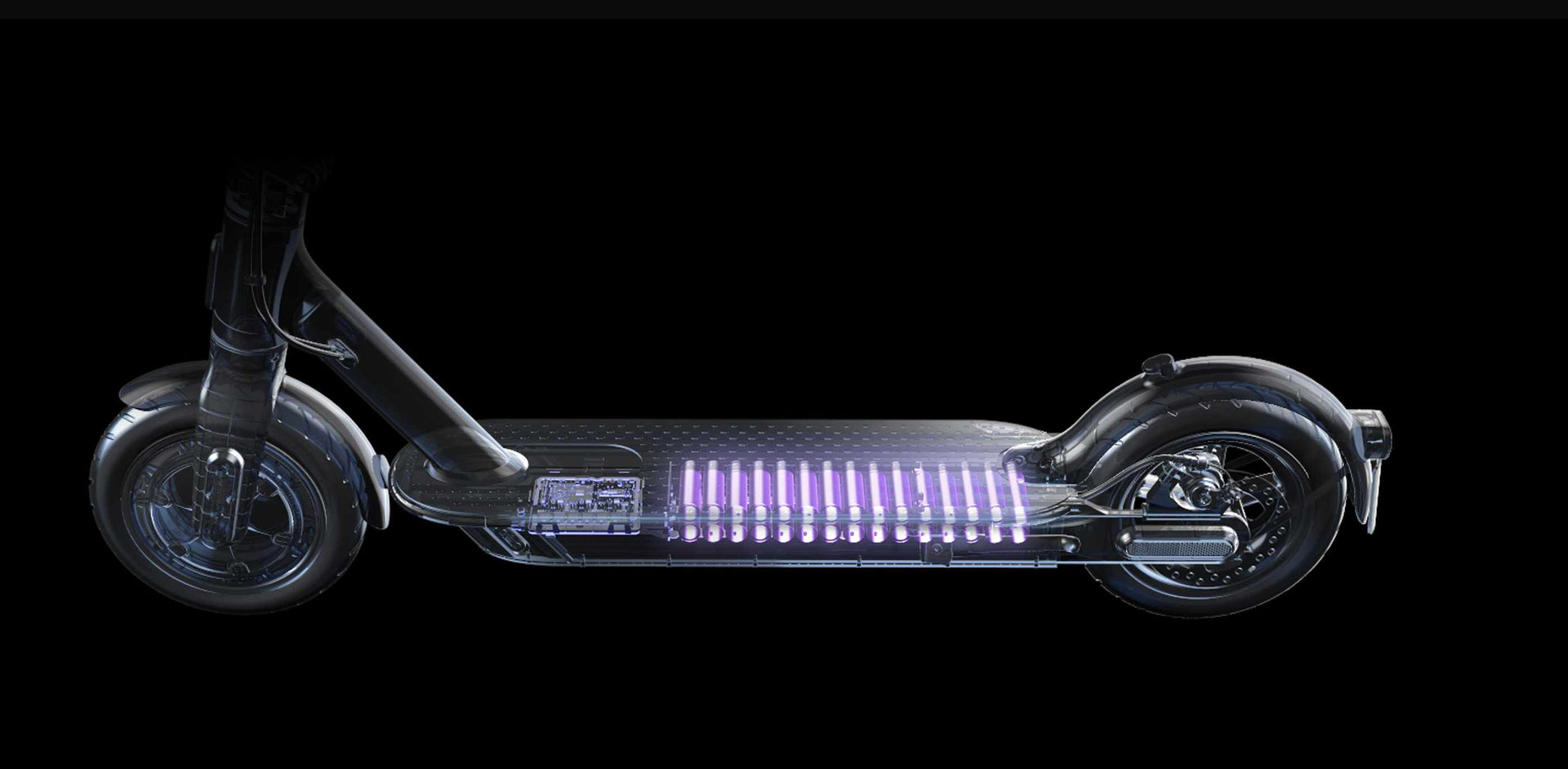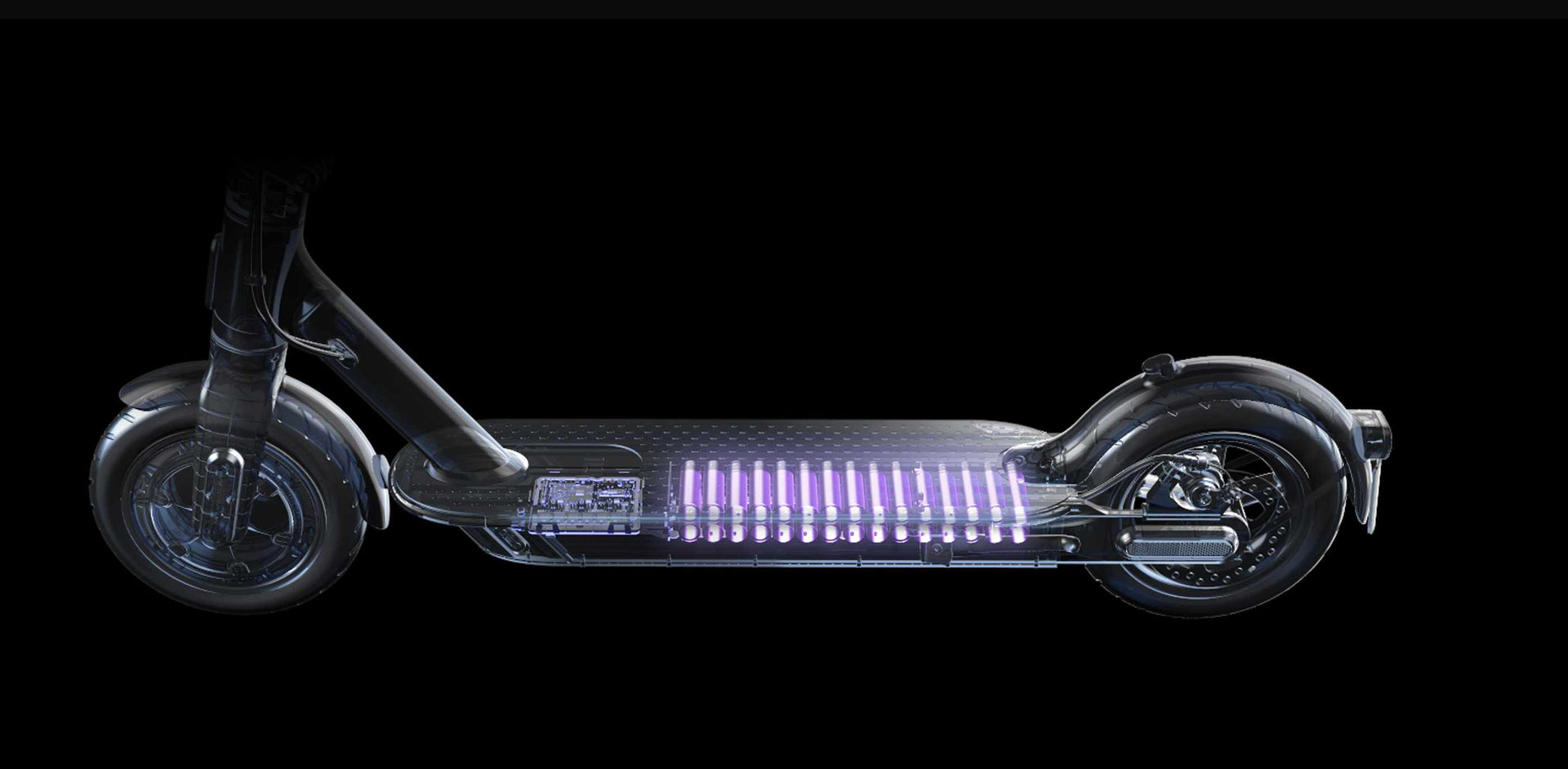 At The Electric Scooter Store we only deal in the best products in the industry. All of the brands that we retail come with our stamp of approval. We want you to get to know our brands as well as we do, so that you can pick the right scooter for you. To help with this, we've decided to spend some time profiling each of our brands and we're kicking off the series by taking a closer look at a brand that has proven as popular with our customers, as it is around our office: Xiaomi.
Electric scooters are the future of personal transport, and the folks at Xiaomi have really taken this idea and ran (or rolled) with it. From their modern, sleek styling to their use of the latest available technology, Xiaomi is a company built for, and looking towards the future. The Chinese E-scooter pioneers not only make some of our favourite products, but are also our best sellers. They've spent the last 8 years making serious waves in the electric scooter world, expanding their roster to offer a huge range of award-winning electric scooters. Their Flagship M365 range took the prestigious Red Dot "best of the best" award at the 2017 iF design awards and continues to be one of the most versatile and best performing options on the market.
Every scooter in their range is designed with the city in mind. They're built from a light weight, low density, aerospace grade alloy to ensure that transitioning between tubes, busses and trams is as easy as possible, and their compact design guarantees that they won't pose much of an issue on even the most packed of trains. Impressive run times and top speeds in excess of 20kmph are made even more impressive by the fact that they are one of the most environmentally friendly scooters available. The lightweight frame, and state of the art battery powered motor means less time charging and smaller electricity demands.
Xiaomi provide top quality scooters intended to have some fun while on your commute, but just in case you're still not convinced, then just take look at them. Their entire range encompasses many of the most beautifully designed E-scooters we have on offer. The subtle charcoal paint work, and slender frame will ensure that your morning commute is as stylish as it is environmentally friendly.
The first entry, the M365, has remained an enduring classic for a reason. Lightweight, affordable travel has never come in such a satisfying and reliable package, and things only get better from there with the introduction of the M635 1S and the top of the range M365 Pro 2 which bring even more power and even more advanced tech to the table. Xiaomi are leaders in the industry for a reason, so don't hesitate to get in touch and find out why the Xiaomi range is your new key to the city.